What is
liver hydrolysate?
WHAT
What is
"liver hydrolysate"

?

—Livers are broken down to make them easier to digest and absorb—

Characteristics

Liver hydrolysate comprises amino acids and peptides, and is manufactured from natural high-quality porcine livers that have been hydrolyzed by adding digestive enzyme, so that the nutrients can be efficiently consumed. Because it is already finely broken down instead of the human stomach and intestines, it is easier for us to digest and absorb.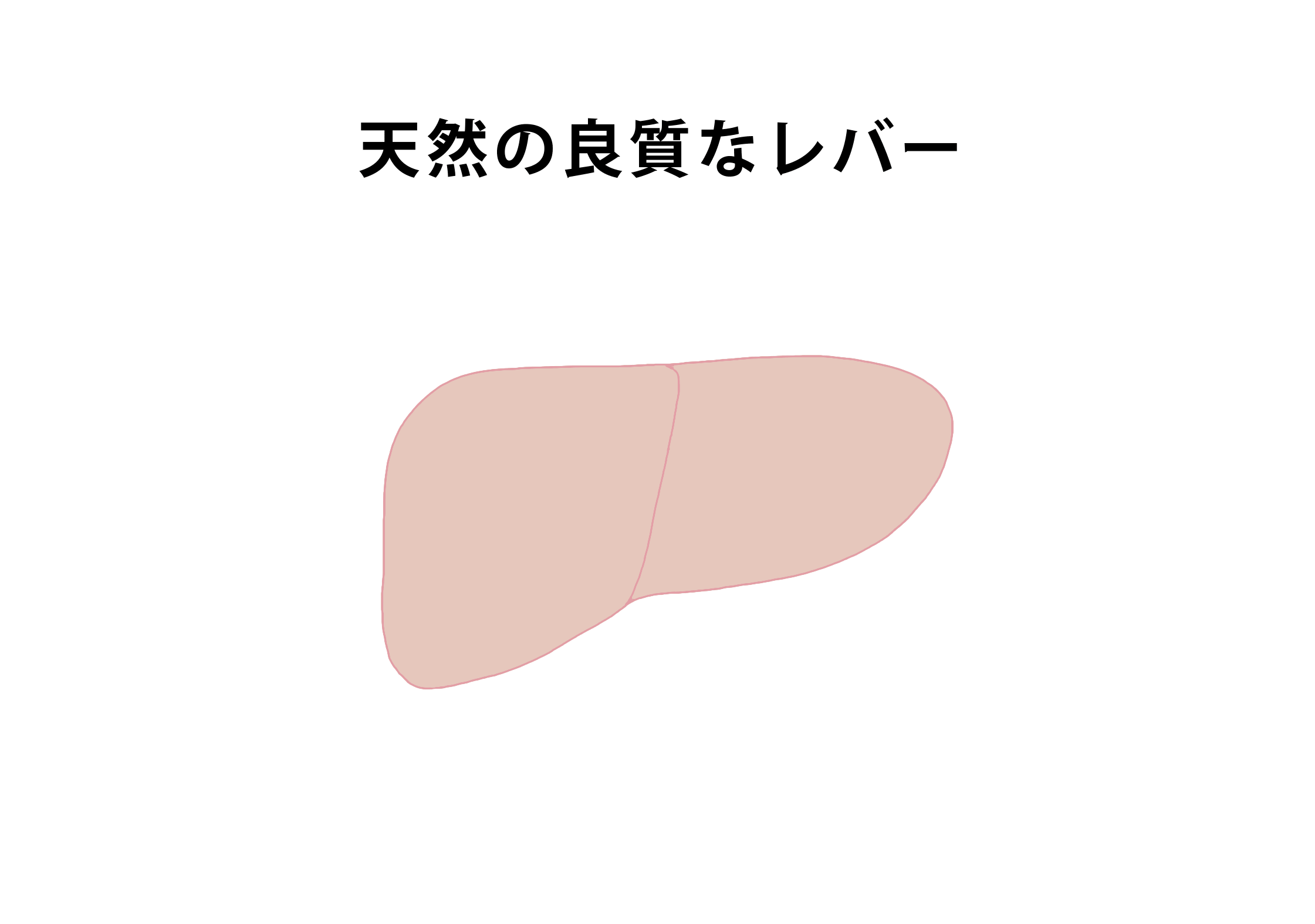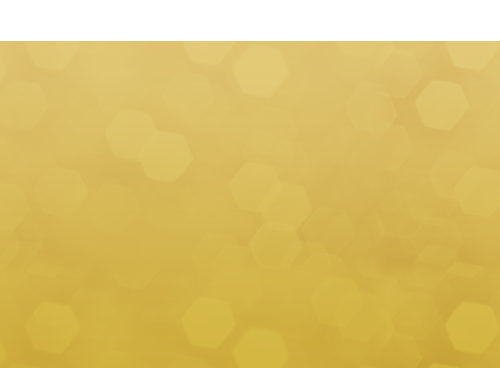 Effects
As the liver works extremely hard, it is regenerated at a furious speed. Therefore, Amino acids are required. Liver hydrolysate contains a total of 18 types of amino acids including essential amino acids as well as "nucleic acid precursors," which are needed when cells are made, to support cell regeneration.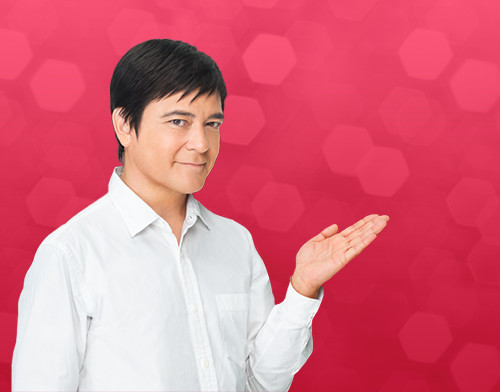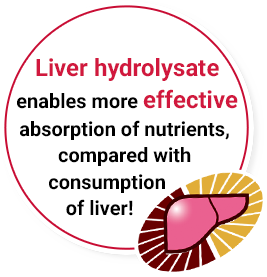 What are amino acids?
Amino acids are organic compounds that comprise proteins, one of the three major nutrients. There are 20 types of amino acids, but if even one of them is missing, proteins cannot be synthesized. Amino acids are the second most common element of the human body after water, which comprises 60% of the human body. They account for approximately half of the remaining 40%. Of the 20 types of amino acids, the 9 amino acids that humans and animals cannot produce within their bodies are known as essential amino acids, while the 11 amino acids that can be produce within the body from sugars and lipids are known as non-essential amino acids. The essential amino acids include isoleucine, leucine, lysine, methionine, phenylalanine, threonine, tryptophan, valine, and histidine. The non-essential amino acids include tyrosine, cysteine, aspartic acid, asparagine, serine, glutamic acid, glutamine, proline, glycine, alanine, and arginine. The essential amino acids must be consumed through the diet as protein, but they will not be lacking as long as a regular diet is consumed.
Health Information Website for the Prevention of Lifestyle-Related Diseases by Ministry of Health, Labour and Welfare: Amino Acids
https://www.e-healthnet.mhlw.go.jp/information/dictionary/food/ye-001.html
(Confirmed on March 31, 2019)